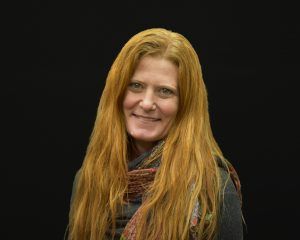 McMahon, a full-service, professional engineering and architectural firm, has hired John Kasper as an engineering technician and Rae Blom as an administrative assistant.
Kasper has been hired as an engineering technician for the Structures and Building Systems group. He comes to McMahon with a long history of working on agricultural and commercial projects. In this role he will be working closely with McMahon clients and contractors during a project's construction phase. Kasper will also be responsible for ensuring constructability during design phases.
Blom has been hired as administrative assistant for the Water and Wastewater group. She holds a Bachelor of Arts degree in studio art from the University of Minnesota and comes to McMahon with previous experience as an office coordinator.


McMahon has provided professional engineering and architectural services to our valued customers for more than a century. Our team of over 150 professionals serve our clients from our corporate headquarters in Neenah, Wisconsin along with our Illinois and Indiana regional offices. We share the common goal of delivering our services 'The McMahon Way,' meaning we strive to build long-term client relationships by combining strong core values with a culture for success. To learn more, visit mcmgrp.com.