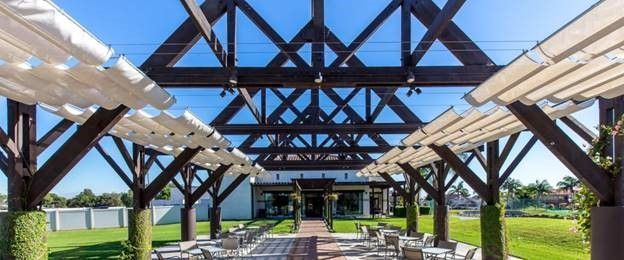 Infinity Canopy is the most dynamic and versatile shade system in the world offering Infinite Shade, Infinite Design and Infinite Possibilities. Its patented modular design allows it to adapt to any space, in one or multiple colors and offer unique features that can't be replicated by any other shade system.
It can be installed easily on pergolas or between two opposing structures on a pair of cables. If you have a project where Infinity Canopy can be utilized please provide us with the dimensions and drawings if any so we can provide you with an estimate and related information.  We look forward to working with you.
Please download the information you requested about Infinity Canopy from the links below.
Brochures, Fabric Card, Manuals, Warranty and related files https://goo.gl/v2GJV2
Gallery https://www.infinitycanopy.com/gallery
Quick Estimate https://www.infinitycanopy.com/estimate-shop
More info at www.infinitycanaopy.com.