Brooks Herman
Project Manager: Healthcare
Hill International
Ken Demske
Managing Director
JLL
Rob Adkins
Project Development Manager
Licensed Stores
National Accounts
Starbucks
Laura Gross
Retail Facilities Manager
American Signature Furniture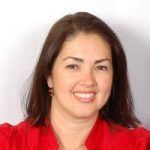 Isy Cabrera
Director Development & Construction
Focus Brands LLC
Dedrick Kirkem
Facilities Director
Fragracenet.com
Aaron Ancello
Facilities Asset Management
Public Storage
Bob Meza
Senior Construction Project Manager
Target
Pam Goodwin
President
Goodwin Commercial
David Thompson
Construction Manager
The Honey Baked Ham Company, LLC
John Miologos,
AIA
Director, Store Standards
Store Design and Planning
Walgreens Company
Bob Witken
COO
KCA Development
David Shotwell
Construction Manger
Atticus Franchise Group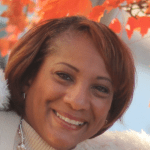 Demetria Peterson
Project Director, Design and Construction
HMSHost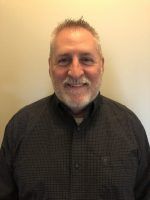 Ron Volske
Construction Project Mgr
Orscheln Farm & Home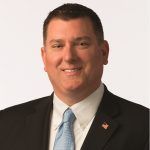 Sam Buckingham
President &
Co- Founder
Evergreen Financial Partners LLC
Megan Haggerty
Founder
Legacy Capital Investment
Lu Sacharski
VP Ops & Project Mgmt
Interserv Hospitality
Gary Rall
Vice President of Design & Development Holiday Inn Club Vacations
John Cooper
Principal Executive Vice President
Stormont Hospitality Group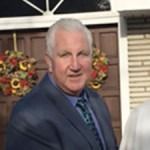 Joe Thomas
Vice President Engineering
Loews Hotels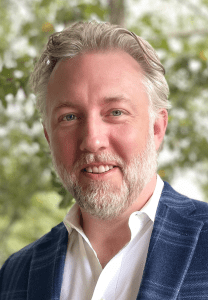 Andy Briggs
Managing Principal
A14 Capital Management
John Stallman
Marketing Manager
Lakeview Construction
Matt Schimenti
President
Schimenti Construction
Jim Sheuchenko
President
Property Management Advisors, LLC
Fred Margulies
Director of Retail Architecture
Onyx Creative
Gina Noda
President
Connect Source Consulting Group, LLC.
Steve Olson
President
CESO Inc
Chris Varney
Principal, Executive Vice President
Bureau Veritas
Jeff Roark, AIA, LEED AP
Principal
Little Diversified Architectural Consulting
Steve McKay
Managing Principal
DLR Group
Steve Turner
Director
GPD Group
Jeff Mahler
RCA Advisory Board Member
Kay Barrett, NCIDQ, CDP
Senior Vice President
Cushman Wakefield
Rob Rausch – CEO
RAR Hospitality
Faculty Associate, Arizona State Univ.
Stephen Hekman
Executive VP
Kingsmen Retail US
Dr. Mark Levin Professor Burns School/ Daniels College University of Denver

January 26th, 2023
The 13th Annual Hybrid Summit was held on January 26th, 2023 Noon to 4 PM EST.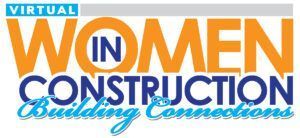 Virtual Women in Construction: Building Connections was held on December 14th, 2022, 1 PM to 2 PM EST via a Zoom. 2023 Virtual Women in Construction TBD.
2023 Men's Round Table #1 will be held Q3, 2023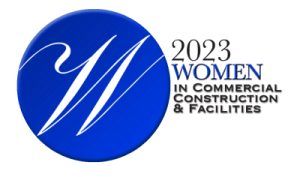 2023 Women's Round Table #1 will be held Q2, 2023
Spanish fashion brand Mango is sticking to its goal to operate 40 US stores by the end of 2024. Mango, which has nine stores in Florida and New York, kicked off the expansion a year ago with a Fifth Avenue opening and has its eye