CCCT with Steve Madey & Michael Bottlang from WaveCel Video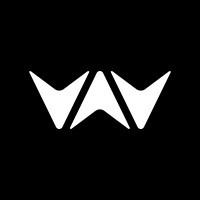 CCCT sat down with Steve Madey & Michael Bottlang, the co-founders of WaveCel. They offer a new form of helmet safety, designed to help the adventurous avoid brain injuries – from bikes to boards to work sites and beyond, they will keep you chasing safest. How does it work? WaveCel behaves like a network of hundreds of interconnected shock absorbers connecting your head and the outer shell of the helmet. It distributes the impact energy through its network of cells. It absorbs impact forces like the crumple zone of a car. It diverts rotational forces by flexing and gliding. We're helmets, evolved.
Learn more about WaveCel here: https://wavecel.com
Check out the "egg video" mentioned in the episode on WaveCel's YouTube page.
Check out a quick demo on how WaveCel's technology works on WaveCel's YouTube page here.