"Virtual Global Women In Construction"
(Zoom event) has been re-scheduled due to date conflict with another huge show happening on same dates in Europe.
We will be rescheduling "Virtual Global Women in Construction" via Zoom for the 4th Quarter in 2022.
Stay tuned for more details to be updated or email davidc@ccr-mag.com for more information about attending or sponsorships.

will be held January 26th, 2023, Noon to 4 PM EST with Atlanta locals in person and rest of country virtual via Zoom.
January 26th, 2023
The 13th Annual Hybrid Summit will be held on January 26th, 2023 Noon to 4 PM EST.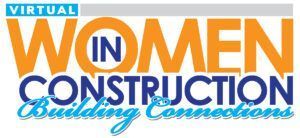 Virtual Women in Construction: Building Connections was held on December 14th, 2022, 1 PM to 2 PM EST via a Zoom. 2023 Virtual Women in Construction TBD.
2023 Men's Round Table #1 will be held Q1, 2023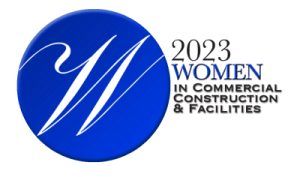 2023 Women's Round Table #1 will be held Q2, 2023
Appellation is a new hotel brand created by Charlie Palmer, a James Beard Award-winning chef, and Christopher Hunsberger, former president of the Americas at Four Seasons Hotels & Resorts. Appellation now has four hotels, which the owners describe as "experiential luxury." TravelPulse