CCCT with Don Haynes from Florim USA
CCCT sat down with Don Haynes, Environmental & Sustainability Manager with Florim USA to discuss the pursuit of beauty is part of humans' genetic heritage. At Florim this creative instinct is combined with passion and the most modern production technology to create a new type of porcelain tile product. A project that is not only beautiful, but also moral, designed to make people feel comfortable in their own space and with a low environmental impact. They have a long story to tell and a keen desire to look ahead to a future of beauty, innovation and sustainability.

CCCT with Derrick Furlow Jr. Video CCCT sat down with Derrick Furlow, Jr. to discus being an athlete and the transition from the athletic field to the business world. Growing up, Derrick saw himself as another kid who wanted a better life
Read More »
will be held January 26th, 2023, Noon to 4 PM EST with Atlanta locals in person and rest of country virtual via Zoom.
January 26th, 2023
The 13th Annual Hybrid Summit will be held on January 26th, 2023 Noon to 4 PM EST.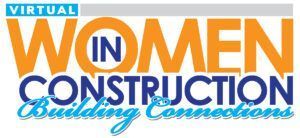 Virtual Women in Construction: Building Connections was held on December 14th, 2022, 1 PM to 2 PM EST via a Zoom. 2023 Virtual Women in Construction TBD.
2023 Men's Round Table #1 will be held Q1, 2023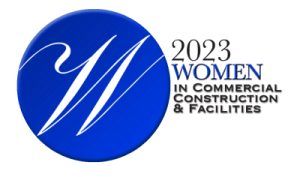 2023 Women's Round Table #1 will be held Q2, 2023
Kroger is adopting e2Cos.' R3Di system to guard its Ralphs distribution center in California against power outages. Installation for the backup energy storage solution is expected to wrap up by early summer, allowing the on-site system to be used as primary or standby backup power