CCCT with Pam Goodwin, CEO with Goodwin Commercial R/E Video
CCCT sat down with Pam Goodwin, CEO of Goodwin Commercial that is one of Texas's best commercial real estate companies located in Plano, Texas. At Goodwin Commercial, Pam Goodwin helps you with the best real estate strategies for investing in the real estate market. Pam is one of the topmost recognized commercial real estate Broker & Agent in Texas with more than 30+ years of experience in the real estate industry.

CCCT with Nick Harbaugh, VP, The Americas from Flexecution Video CCCT Sat down with Nick Harbaugh, VP of The Americas from Flexecution who are committed to providing total customer satisfaction. From complete store buildouts to merchandising and fixture installations, their team is ready
Read More »

January 26th, 2023
The 13th Annual Hybrid Summit was held on January 26th, 2023 Noon to 4 PM EST.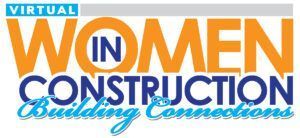 Virtual Women in Construction: Building Connections was held on December 14th, 2022, 1 PM to 2 PM EST via a Zoom. 2023 Virtual Women in Construction TBD.
2023 Men's Round Table #1 will be held Q3, 2023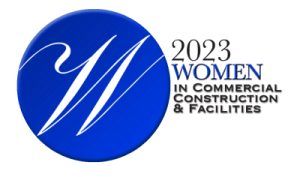 2023 Women's Round Table #1 will be held Q2, 2023
Krispy Kreme's multi-year makeover has focused on growing the brand's presence in more outlets by turning some underperforming stores into order fulfillment locations for convenience and grocery stores. Last year, Krispy Kreme started supplying its doughnuts to nine McDonald's restaurants in a partnership that grew