If you're looking for a shoe that offers work boot performance on any surface with the lightweight and flexible construction, and extreme comfort of a hiker, Georgia Boots' DuraBlend Sport Hiker has you covered.
The boots, which feature an Ergo-Fit safety composite toe designed to match the contours of the foot, offer an abrasion-resistant DuraBlend midsole that provides excellent rebound and responsive comfort. The 5-inch waterproof hiker also provides added ankle support and protection.
In addition, the removable polyurethane insole cushions each step while the fiberglass shank offers added stability. The Carbo-Tec rubber outsole is heat, chemical, abrasion and slip-resistant.
If that's not enough, the DuraBlend Sport Hiker meets ASTM F2413 Protective Toe Classification and ASTM F2413 Electrical Hazard Classification.
To see the collection, CLICK HERE.
New Werk-Brau introduces hydraulically driven Wheel Loader Angle Brooms that are ideal for cleaning and clearing of snow, dirt, debris, grass and more. They are available in 8-, 10-, and 12-foot widths, each with 30° of swing left or right of center.  Polypropylene brush with
Read More »

January 26th, 2023
The 13th Annual Hybrid Summit was held on January 26th, 2023 Noon to 4 PM EST.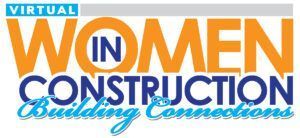 Virtual Women in Construction: Building Connections was held on December 14th, 2022, 1 PM to 2 PM EST via a Zoom. 2023 Virtual Women in Construction TBD.
2023 Men's Round Table #1 will be held Q3, 2023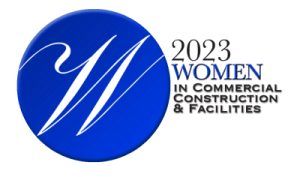 2023 Women's Round Table #1 will be held Q2, 2023
Krispy Kreme's multi-year makeover has focused on growing the brand's presence in more outlets by turning some underperforming stores into order fulfillment locations for convenience and grocery stores. Last year, Krispy Kreme started supplying its doughnuts to nine McDonald's restaurants in a partnership that grew