Visa Lighting is proud to announce the launch of our new luminaire collection, Sanibel.
Sanibel includes indoor, outdoor, and behavioral health models of this sleek, wall-mounted sconce. Its unique curved body and subtle modern design will allow Sanibel to blend seamlessly into a wide range of spaces. Further adding to its appeal, Sanibel can be finished with one of our 21, no VOC powder coat paint colors.
The Sanibel comes in 26" and 14" sizes and offers an impressive light output range, with standard 90+CRI, allowing for more and varied applications. In non-behavioral health settings, mount Sanibel as an uplight to illuminate architecturally interesting ceilings or to simply raise the ambient light in a space. Sanibel can also provide a pleasant downward-directed light to illuminate faces and features when used as a vanity fixture or as a perfect downlight for task lighting. Outdoor models may also be mounted illuminating up or down, making excellent lighting for pathways and steps.
The behavioral health models of Sanibel provide a clean and modern architectural look that doesn't appear institutional, yet it meets the applicational needs of high-risk settings.
This minimalist luminaire features an easily cleaned, die-cast aluminum housing with a frosted acrylic lens protected with high-impact resistant clear polycarbonate. The impact resistance testing regimen for behavioral health models of Sanibel exceeded 100 joules over multiple impacts and included a ligature resistance test after each impact making this robust luminaire ideal for behavioral health and high-abuse settings. Sanibel ETL is listed for wet locations and is IP65 Rated.
Like all of Visa Lighting's high-quality products, Sanibel is manufactured by our team of skilled craftspeople at our Milwaukee, Wisconsin, facility. We are proud to be made in America.
Learn more about the Sanibel. Learn more about our behavioral health lighting products.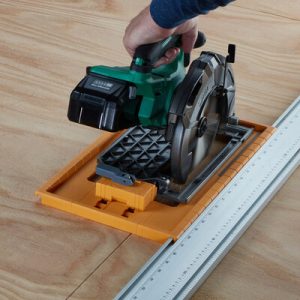 BORA® Tool, a leading manufacturer of tools and woodworking accessories, has added a new saw plate to their line of Saw Guides. The all-new BORA® NGX Saw Plate RT incorporates revolutionary NEW technology that offers quick, tool-free saw mounting and helps make sure every
Read More »
will be held January 26th, 2023, Noon to 4 PM EST with Atlanta locals in person and rest of country virtual via Zoom.
January 26th, 2023
The 13th Annual Hybrid Summit will be held on January 26th, 2023 Noon to 4 PM EST.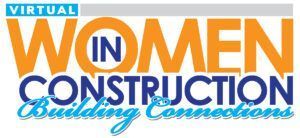 Virtual Women in Construction: Building Connections was held on December 14th, 2022, 1 PM to 2 PM EST via a Zoom. 2023 Virtual Women in Construction TBD.
2023 Men's Round Table #1 will be held Q1, 2023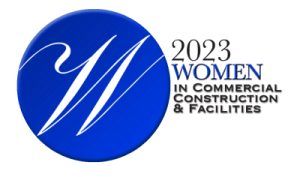 2023 Women's Round Table #1 will be held Q2, 2023
Hotel construction, which has declined for the past two years. showed a slight increase at the end of the year, STR reports. Luxury and upscale hotels in Dallas, New York and Phoenix have the largest percentage increases in construction. Lodging