Celebrating the men of today's commercial construction industry
In today's every evolving commercial construction segment, men with leadership roles help power the industry forward.
To help celebrate and honor their accomplishments, Commercial Construction & Renovation wants to give credit to their accolades.
Our first "CCRM Awards" will recognize 12 of the industry's most important men leaders. To do this, we need your help. Please fill out the form telling us why your nomination is representative of this honor.
In the CCR November 2020 issue, we will unveil the 12 honorees, which includes a profile in the magazine, an interview on our "Commercial Construction Coffee Talk" podcast and participation in a virtual roundtable discussion.
Send us your nomination form today to mikep@ccr-mag.com. Deadline September 18th, 2020.

January 26th, 2023
The 13th Annual Hybrid Summit was held on January 26th, 2023 Noon to 4 PM EST.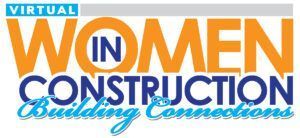 Virtual Women in Construction: Building Connections was held on December 14th, 2022, 1 PM to 2 PM EST via a Zoom. 2023 Virtual Women in Construction TBD.
2023 Men's Round Table #1 will be held Q3, 2023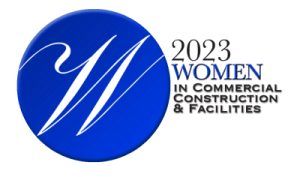 2023 Women's Round Table #1 will be held Q3, 2023
Tanger Outlets is partnering with an organization that incorporates agriculture into building environments for projects on the roofs and grounds of Tanger's property in Pooler, Georgia, which is near Savannah. Savannah Morning News