CCRP 2022 AIA Webinar Schedule
July 28th, 2022:  AIA Webinar, "Warrior Entrepreneur with Zachary Green; 2:00 to 3:00 PM EST; https://youtu.be/ifd9yhGIioo
August 25th, 2022:  Reception at Painting With A Twist, 5:30-7:30 PM EST
October 2022: In Denver, CO
December 2022: Scottsdale, AZ
For more information about presenting or sponsorship, email davidc@cccr-mag.com.
CLICK HERE to see previous CCRP event wrap-up editorial coverage.
will be held January 26th, 2023, Noon to 4 PM EST with Atlanta locals in person and rest of country virtual via Zoom.
January 26th, 2023
The 13th Annual Hybrid Summit will be held on January 26th, 2023 Noon to 4 PM EST.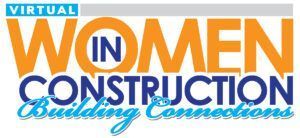 Virtual Women in Construction: Building Connections was held on December 14th, 2022, 1 PM to 2 PM EST via a Zoom. 2023 Virtual Women in Construction TBD.
2023 Men's Round Table #1 will be held Q1, 2023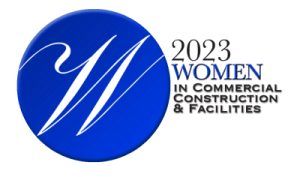 2023 Women's Round Table #1 will be held Q2, 2023
Hotel construction, which has declined for the past two years. showed a slight increase at the end of the year, STR reports. Luxury and upscale hotels in Dallas, New York and Phoenix have the largest percentage increases in construction. Lodging