Our Custom Magazine Division continues to help your industry colleagues tell their brands' stories.
We work closely with you to build a custom magazine that can tell your brand's story through insightful and compelling content. See how you can build your own storytelling medium today.
Click here to take look at a few samples of our custom publishing products:
To discuss the possibilities, please contact David Corson at 678.765.6550 or via e-mail at davidc@ccr-mag.com.

January 26th, 2023
The 13th Annual Hybrid Summit was held on January 26th, 2023 Noon to 4 PM EST.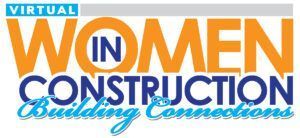 Virtual Women in Construction: Building Connections was held on December 14th, 2022, 1 PM to 2 PM EST via a Zoom. 2023 Virtual Women in Construction TBD.
2023 Men's Round Table #1 will be held Q3, 2023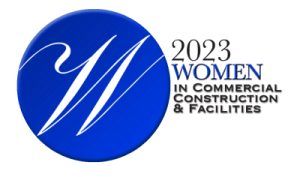 2023 Women's Round Table #1 will be held Q3, 2023
Tanger Outlets is partnering with an organization that incorporates agriculture into building environments for projects on the roofs and grounds of Tanger's property in Pooler, Georgia, which is near Savannah. Savannah Morning News