Click on the CCR current or past covers below to surf on the web,
Read Current Issue Online
It takes you back. And even if you were not there the first time around, it feels like it. Peachy Keen, Times Square's latest over-the-top
will be held January 26th, 2023, Noon to 4 PM EST with Atlanta locals in person and rest of country virtual via Zoom.
January 26th, 2023
The 13th Annual Hybrid Summit will be held on January 26th, 2023 Noon to 4 PM EST.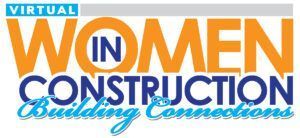 Virtual Women in Construction: Building Connections was held on December 14th, 2022, 1 PM to 2 PM EST via a Zoom. 2023 Virtual Women in Construction TBD.
2023 Men's Round Table #1 will be held Q1, 2023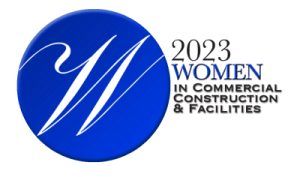 2023 Women's Round Table #1 will be held Q2, 2023
Kroger is adopting e2Cos.' R3Di system to guard its Ralphs distribution center in California against power outages. Installation for the backup energy storage solution is expected to wrap up by early summer, allowing the on-site system to be used as primary or standby backup power