Click on the CCR current or past covers below to surf on the web,
Read Current Issue Online
Jim Megerson believes every building should be designed, built and operated sustainably. That's why at Anvil Agrinomics LLC (AnvilAg), the national mechanical, electrical and plumbing

January 26th, 2023
The 13th Annual Hybrid Summit was held on January 26th, 2023 Noon to 4 PM EST.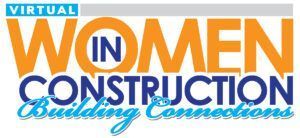 Virtual Women in Construction: Building Connections was held on December 14th, 2022, 1 PM to 2 PM EST via a Zoom. 2023 Virtual Women in Construction TBD.
2023 Men's Round Table #1 will be held Q3, 2023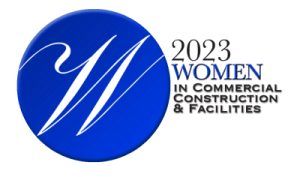 2023 Women's Round Table #1 will be held Q3, 2023
Tanger Outlets is partnering with an organization that incorporates agriculture into building environments for projects on the roofs and grounds of Tanger's property in Pooler, Georgia, which is near Savannah. Savannah Morning News